After a lengthy month of travel in January (NYC, KY, NOLA, FL, AL, MS ending with a 10 day visit to the Mexican Riviera to visit a good friend), I decided I needed to take a break away from travel and postings and Facebook itself…and get some work done!  So, I deactivated my account and decided to leave you all, dangling… I have quite enjoyed that decision.  No more distracting myself with postings like:
"You'll never guess Simon's reaction when this Idol contestant opened their mouth to sing…", or
"See this video of kittens doing the crazy things that kittens do", or
anything related to political rhetoric (left or right), or
"What I ate for breakfast." Or:
"Kathy Lauer has invited you to play instant Candy Saga..Mario..land..something…game"
Name your favorite FB posting pet peeve here_______
Indeed, time for a break.
BOOK 'EM, DANNO

Idle time spent on Facebook news feeds out of the way, here are the books I found the time to read this month.  Most of them are adventure/history-related:
Wedding of the Waters: The Erie Canal and the Making of a Great Nation
Undaunted Courage: Merriwether Lewis, Thomas Jefferson and the opening of the American West
Endurance: Shackleton's Incredible Voyage
A Land So Strange: The Epic Journey of Cabeza de Vaca
Rival Rails: The Race to Build America's Greatest Transcontinental Railroad
Island on Fire: The Extraordinary Story of a Forgotten Volcano that Changed the World
The Lonely Planet: Iceland Travel Guide
I also got a lot of composing done!
FEBRUARY HIGHLIGHTS
Here's what I was up to in February:
For those who want to hear our musical output for Trivia 2015, sound files (and anything Hamster) can be found at: http://www.shakeahamsterband.com/2015.php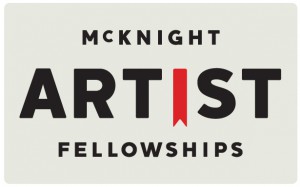 The McKnight Foundation posted this video, featuring all of the 2014 recipients of McKnight Fellowships talking about the impact of their Fellowship upon their art.  I get a one word snippet…watch for it!  https://www.mcknight.org/grant-programs/arts/artist-fellowships
MARCH 2015
March will begin with symphony work with The Midtown Men and the San Diego Symphony March 6-7: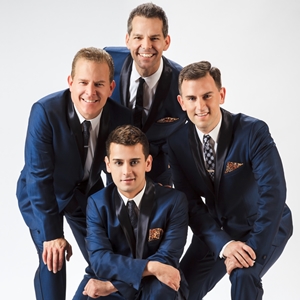 http://purchasing.sandiegosymphony.org/single/eventDetail.aspx?p=4475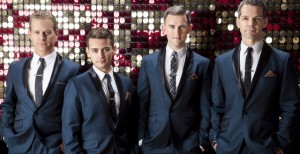 and with the Knoxville Symphony on March 14th:
http://www.knoxvillesymphony.com/event/153/the-midtown-men/
To wrap up March, I will do a solo piano tour up to the UP of Michigan to perform at Lutheran Churches that hosted me last summer as I rode my bicycle through from Seattle to Boston, sharing video, images, stories, and music related to my "48 Across the 48" adventure.
GM ZION LUTHERAN MARCH 23, 2015
GM CTK LUTHERAN, MARCH 24 2015
FAITH PARTNER RESIDENCY
Also in March, I start of a new residency in Mankato, as I became one of 2 recipients of a $10,000 Faith Partners Residency through the American Composers Forum, sponsored by the Otto Bremer Foundation.  I'm very excited to begin work with two churches in Mankato!  Read about Faith Partners here.

SUMMER 2016 ICELAND BIKING ADVENTURE: "50 Across Iceland"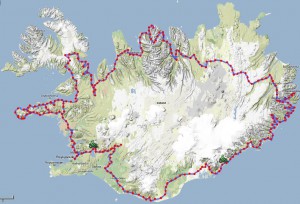 Looking ahead to Spring, there will be symphony work with the Utah Symphony, the Detroit Symphony, Boston Pops, and a 5 day exploratory tour of Iceland in preparation for a 2 month bicycle adventure around Iceland in the summer of 2016, as a way to celebrate my 50th year on Earth.
Yes, Iceland.
SUMMER 2015 BIKING ADVENTURE: "49 Across the 49th (Parallel)"
Meanwhile, training has started for my 2700 mile summer 2015 bicycle adventure, "49 Across the 49th (Parallel)", from San Francisco to Denver, and then from Vancouver, BC, back down to San Francisco, to benefit cancer research at the Mayo Clinic via the Carolyn Held Memorial.  Here's a look at the maps for that upcoming adventure:
See, now, why I need time away from Facebook?
Look for further updates with the March-April 2015 Newsletter, as I begin training for "49 Across the 49th:  The 2nd Annual Carolyn Held Memorial Bike Ride".  Meanwhile, there will be no further postings from me until then.
Please feel free to contact me directly at gemaurer@yahoo.com, as I won't be reading any messages on Facebook!
Peace,
George