Today I had to stop and get my tire fixed. Normally this is a job I do myself, but I had already changed one flat this morning and my second tube was starting to leak later on in the morning. I was trying to make good time to get to my destination before the storms hit, so I found this tire shop (they can be found every 50 yards here). The guy had my flat fixed in minutes. The charge: $.50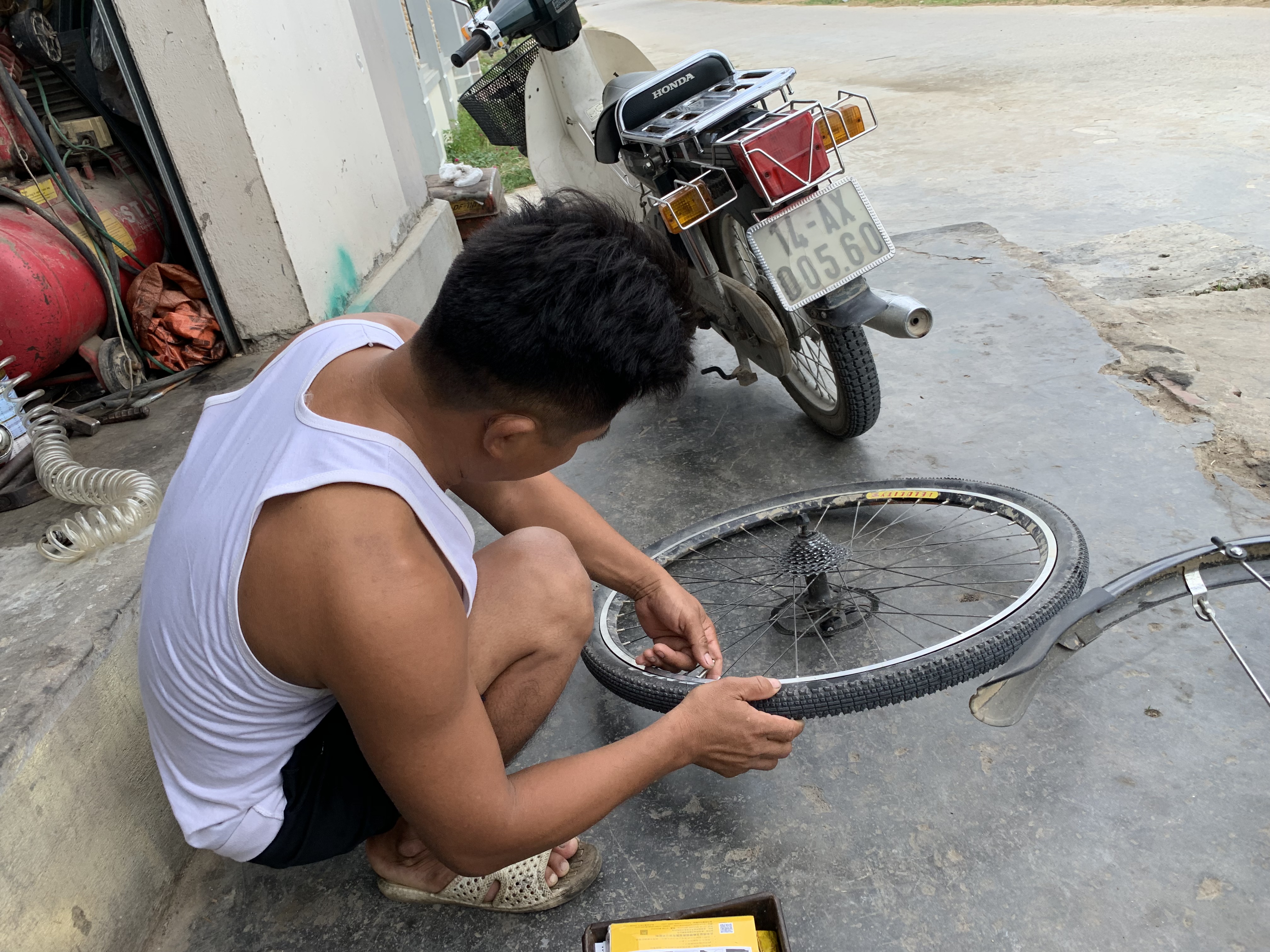 An hour later I was caught in a huge thunder storm and took refuge in a store front for an hour, and sat with the Vietnamese family watching it rain cats and dogs. The man sitting to my right was 71 and had fought for the Viet Cong during the American War. It was difficult to figure out what to say at that point. I told him his country was very beautiful. Then I told him why I was bicycling across Vietnam. He smiled, and patted me on the shoulder. We left it at that.
Lightning hit so close at several moments that the entire store shook.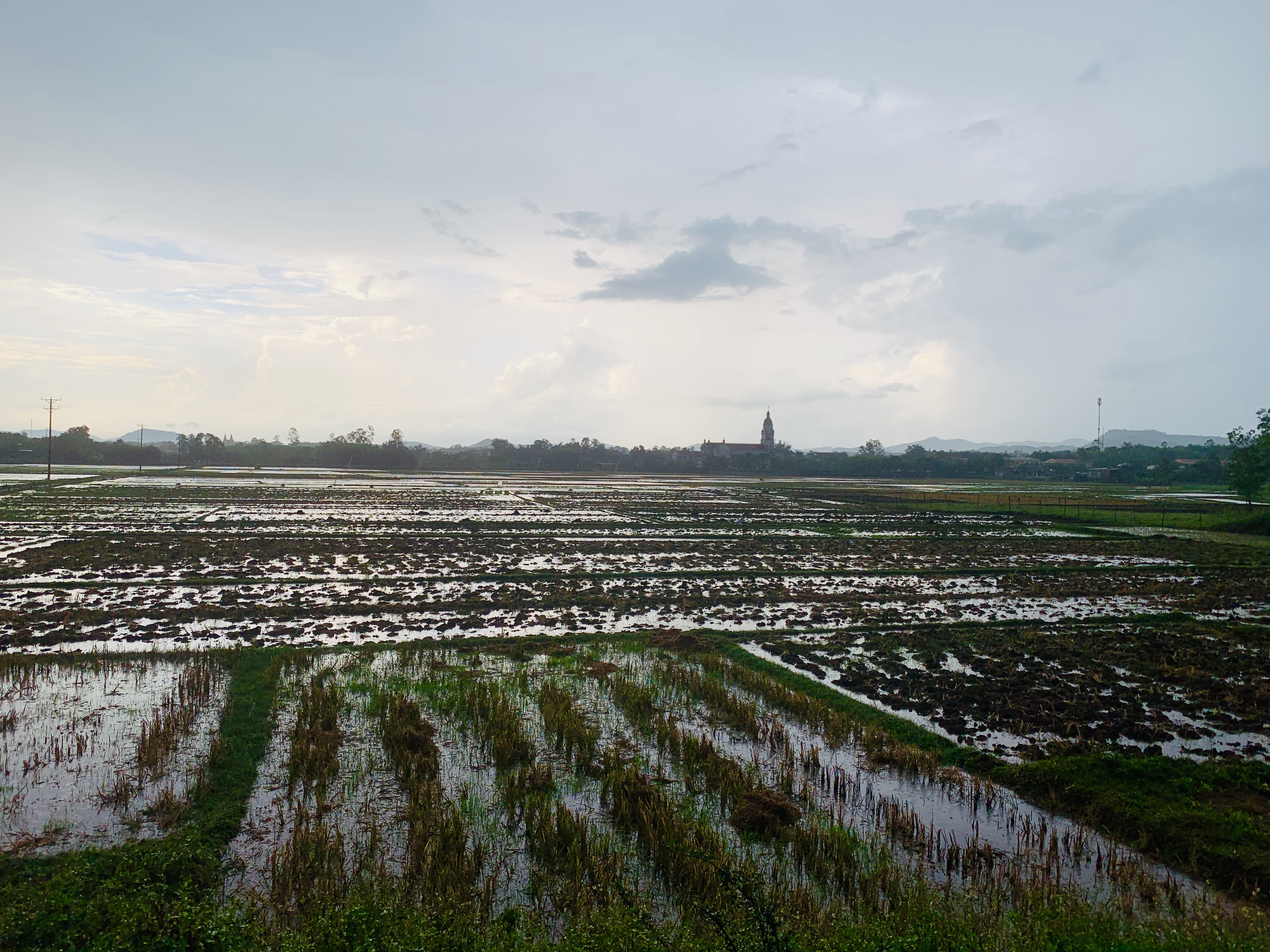 After the lightening danger had passed, I donned my raincoat and headed out into the remaining showers. As I worked my way up the road to complete the day's journey, a chorus of frogs and toads croaked in the swamps around me. A beautiful sunset glowed through the clouds over dark green mountains. The dust that had caked my bicycle became mud and started falling away as my tires spun along the wet pavement. Thunder continued to grumble, distantly, muttering "finish up these last kilometers, Maurer. There's still more show to come…"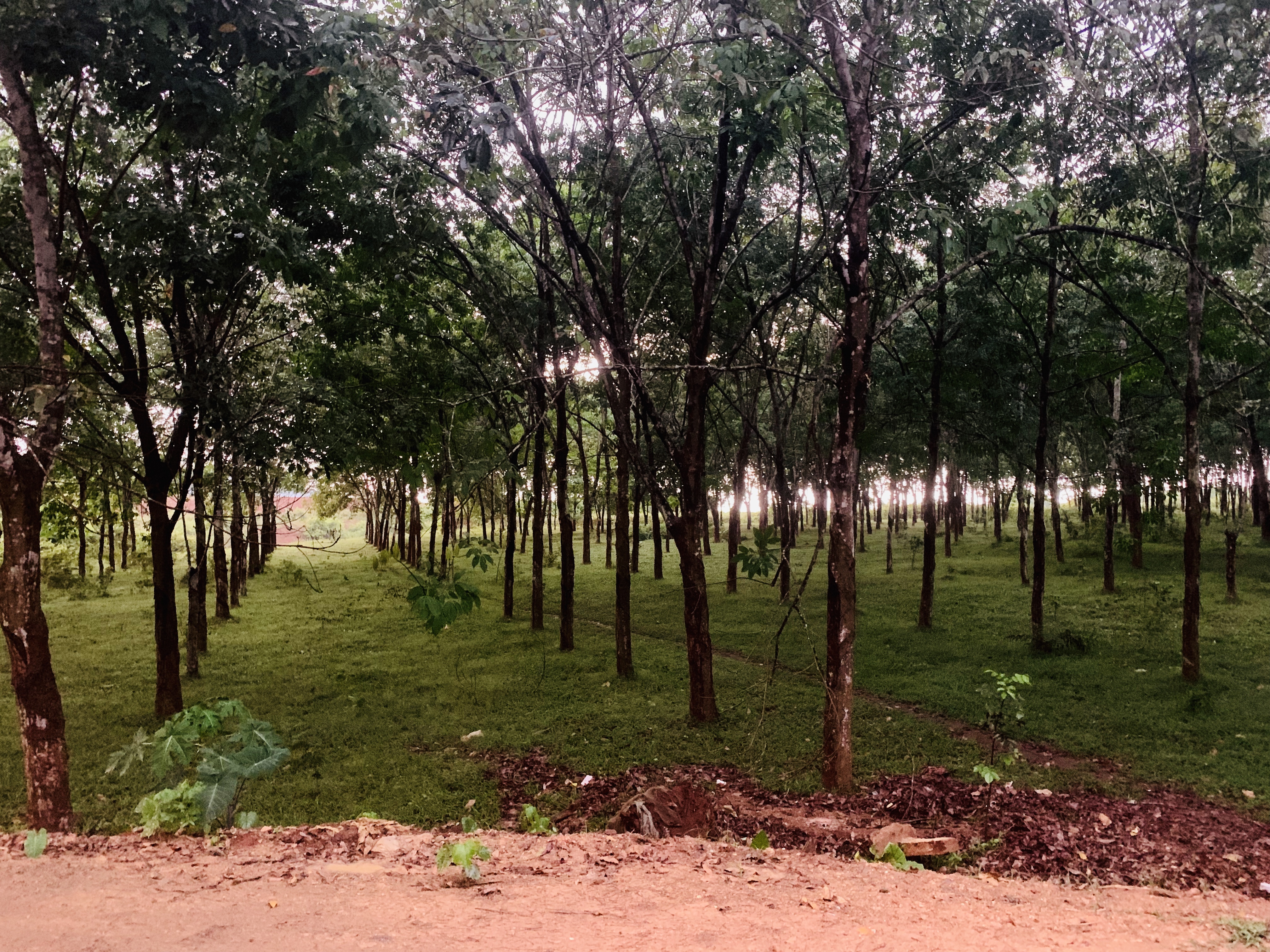 I have my first day off tomorrow. I'm staying at a farmstay with a Vietnamese family for two days, learning about how they operate their farm. This evening, after eating dinner with my host family, two 18 year old young men from the small village that i'm in were excited to hear an American was staying on the farm. They came roaring up on their motorcycle and sat with me for 2 hours, talking to me easily in English. They asked me for English pronunciation lessons from me tomorrow. I also plan on asking them to help me make a video for my Badger Boys State fellow counselor Braden Frederickson's 6th grade classes on OshKosh, WI. Some of the questions these young Vietnamese men will answer for the American 6th graders are:
1) Why is respecting your elders so important in Vietnam? 2) How many languages are spoken there? 3) What is some common food eaten there? 4) What is transportation like there? 5) What is schooling like in Vietnam? Is it free? (Questions put together by Mr. Fred's class!)
I'm happy to be the go-between for this opportunity for a cultural exchange, just as I am happy to use my time here sharing with all of you what can be learned about people who live outside the walls we tend to build.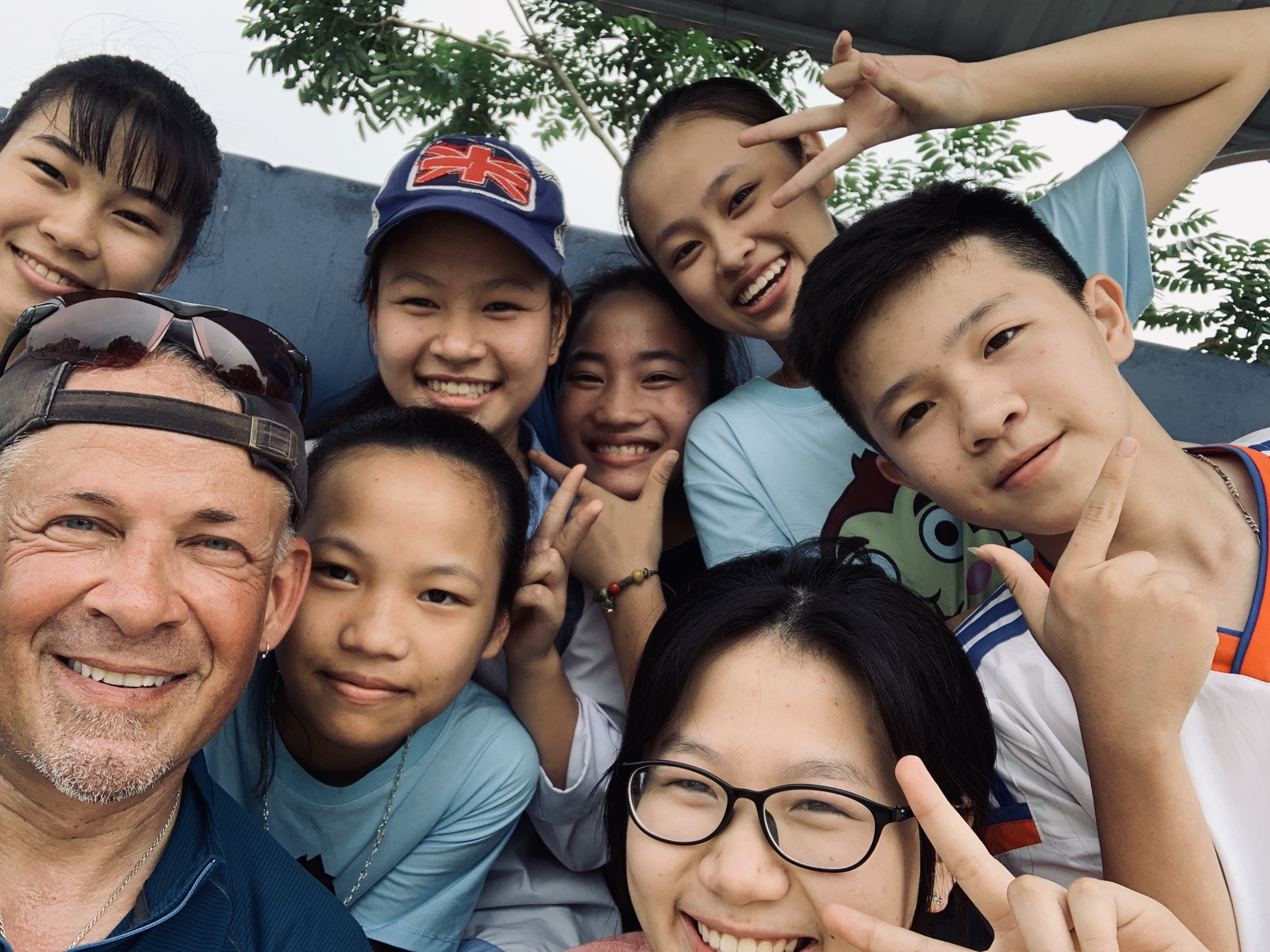 All of this happened over the course of 100 km and 12 hours today. And that's just one day out of 25 days like this that I'll be experiencing.
This is quite the journey, as I cycle across Vietnam to raise funds for cancer research and agent orange relief. Would you consider chipping in to help me meet my goal? Thank you!
https://philanthropy.mayoclinic.org/